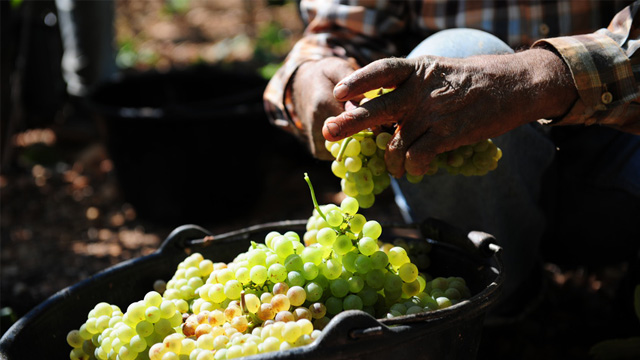 MASTERS OF SAVOURS
Tasty Nature
Nature has provided Humanity with edible plants offering an infinity of tastes and sensations. Over the centuries, with patience and passion, man has developped a know-how to transform them into exceptional food.

This series is about the men and women who have learned how to magnify tea, wine or rice from how they are grown to the palates of discerning gourmets.

This unique collection is a culinary exploration of the world taking us from vineyards to ricefields and deep forests to discover authentic lifestyles and somptuous landscapes.
Format series
Available versions French / English
Rights Worldwide / All Rights
List of episodes
7. MASTERS OF VANILLA (AVAILABLE IN DECEMBER 2019)
8. MASTERS OF HONEY (AVAILABLE IN MAY 2020)
9. MASTERS OF OLIVES (AVAILABLE IN 2020)
10. MASTERS OF BREAD (AVAILABLE IN NOVEMBER 2020)