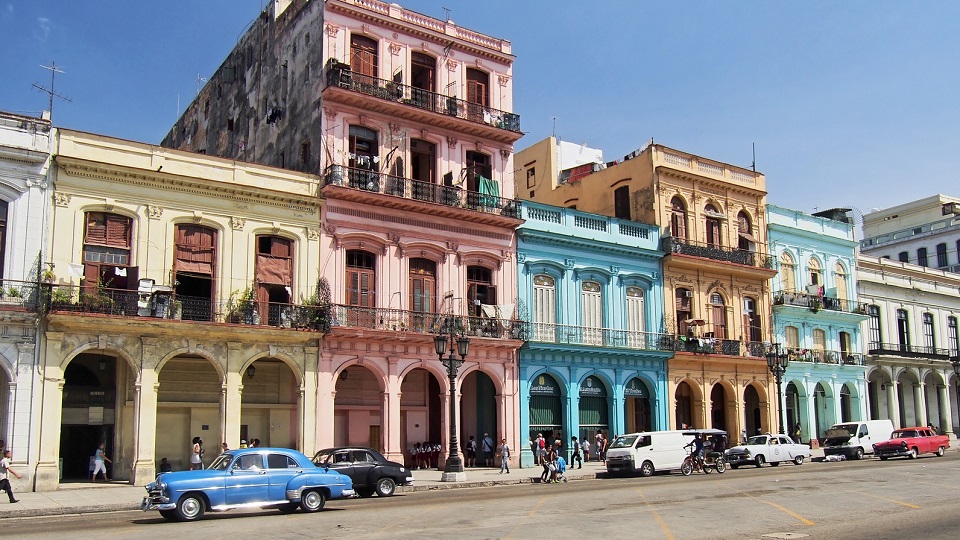 FLAVORS OF HAVANA
Outstanding destinations. Unforgettable memories.
Havana, capital of Cuba, is an exceptional town. From the Conquistadors to the Revolutionaries, it has been impregnated by American and African cultures; Every visit is an unforgettable musical journey through music and the senses while following the footsteps of the stars of the 50's or Al Capone.

But what makes this tropical beauty stand out is the warmth of its people. Havana, the rebel town, lives a sweet life that cannot be found anywhere else.
Format An episode from the series FLAVORS
Available versions French / English
Producer AMPERSAND
Rights All Rights / Worldwide