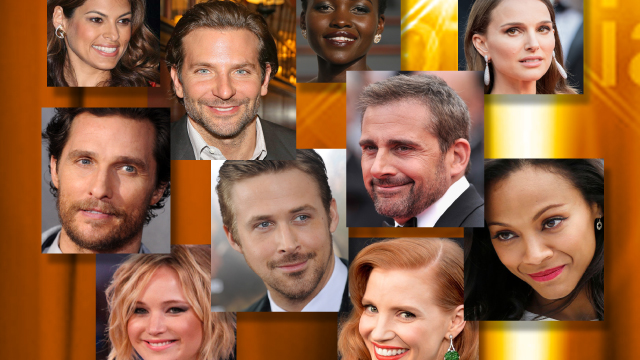 HOLLYWOOD'S 10 BEST - THE NEW SEASON
The new season
Year after year, Hollywood is unequal at making incredible movies, telling spellbinding stories and glorifying stars.

This multi-billion dollar industry is a source of fascination in many countries. Everyone across the globe has an opinion of what the "Best" is, whether it is best spy movie or best comedy.

This 26 episodes countdown series tackles the best out of Hollywood, from Hottest Women to Prison Movies to Real Life Heroes. It revisits the films that have left an indelible mark through movie footage and interviews with actors, actresses, directors, writers and people in the media… with few surprises along the way!
Format series
Available versions English
Rights Not available for DVD / Worldwide except Canada