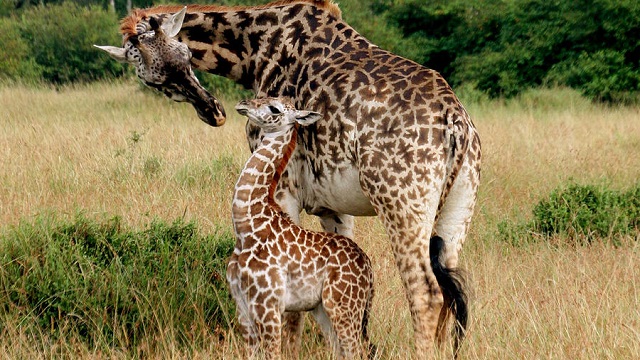 ANIMAL DESTINIES
Survival strategies
In the African savannah, life is a succession of challenges that must be overcome if one wants to see the next day. Growing up, finding food, moving around, breeding, all these vital needs require coming up with survival strategies that can be perilous.

Through the fate of various animals, the whole theatre of life is revealed with its constant struggles punctuated by brief moments of respite.

ANIMAL DESTINIES takes us deep into the world of the savannah.
Format series
Available versions French / English
Producer AMPERSAND
Rights All Rights / Worldwide
List of episodes