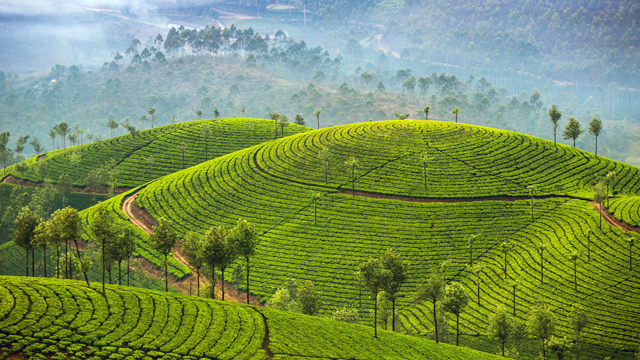 THE PATH OF MEN
The many routes of civilizations
This series combines the geographical, historical, cultural and sociological discoveries associated with the most mythical routes: that of adventurers, those traced over time by civilizations, explorers, conquering states or itinerant merchants.

It puts into perspective several hundred years of the development of civilizations and reflects on the evolution of nature and human beings throughout the world.

On the path of geology, raw material, or green wealth, we follow the great trajectories forged by man.
Format series
Available versions French / English