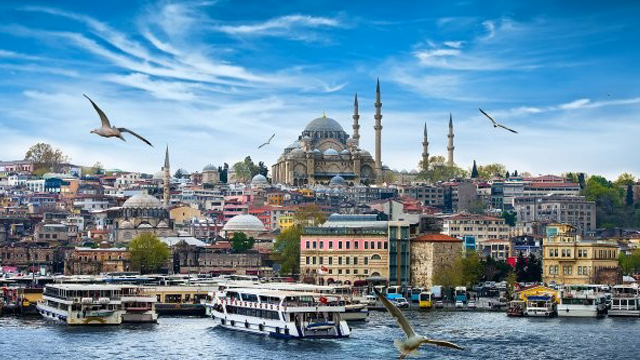 PUTIPHAR TRAVEL GUIDE
Pétrus Putiphar is the author of a travel guide. This fictional «professional» traveller identifies sights to visit, museums, gardens, places to visit, he walks around the city and blackens the pages of his notebook, while sharing his discoveries and observations.

Thus, we follow him on his travels in Paris, London, Vienna, Constantinople, Amsterdam or St. Petersburg.... Flagship capitals of the 19th century. Yes, because this is the 19th century.
Format series
Available versions French / English
List of episodes
1. PARIS
2. VIENNA
3. AMSTERDAM
4. LONDON
5. NAPLES
6. ISTANBUL
7. LISBON
8. SAINT PETERSBOURG
9. BARCELONA
10. FRENCH RIVIERA