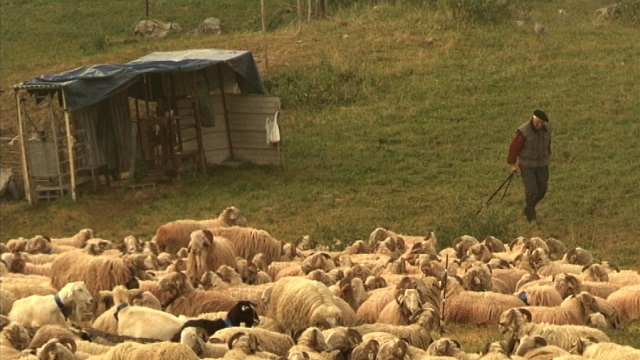 SLOW FOOD - A TRIBUTE TO SLOWNESS
Why should we save the onion of Sisco in Cape Corsica, the corn of Catamarca in Argentina and the cheese from the Béarnaise Pyrenees? They are part of the list of''300 products in danger'' according to the international organization Slow Food, foods that must be protected against attacks from the food industry.
Today, the quality of our food is sacrificed in the name of profitability. With the analyses of sociologists, dieticians, cooks, farmers and activists, we will ask ourselves what we eat in order to understand how we have lost the culture of taste and how the Slow Food Foundation is trying to restore it.
Format one-off
Available versions French
Rights All rights / Worldwide