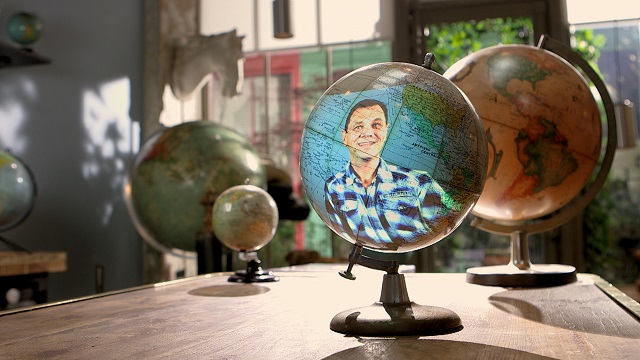 GLOBE-COOKER'S RECIPES
Stories and recipes to shine at dinners
Fred Chesneau aka the "Globe-Cooker" welcomes us in his charming Paris workshop to tell us the story of mythical products before cooking them.
He spent 8 years travelling the world to discover authentic recipes, and now, he reveals the origins of the most famous dishes such as pasta, hamburger, pizza or paella.
After watching this series, you'll shine at dinners thanks to both your food and your stories!
Format series
Available versions French