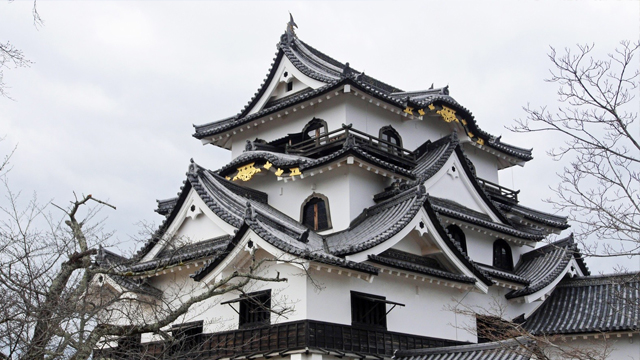 HIKONE CASTLE
With its history of over 400 years, the national treasure Hikone Castle is known as a symbol of the city of Hikone.
Located near the city of Kyoto, this decorative gorgeous castle attracts people all over the world for its grand appearance.

Let us introduce an important cultural property of Japan, where the entire castle site is designated as a special historic site.
Format An episode from the series CASTLE TOWERS IN JAPAN
Available versions Japanese
Rights Worldwide / Inflight Rights