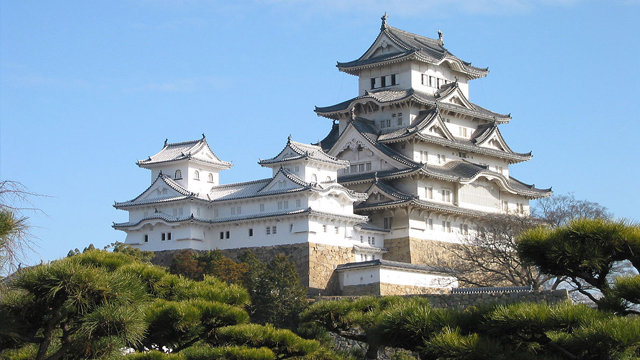 CASTLE TOWERS IN JAPAN
In the age of civil strife in Japan, a castle was a proof of authority for "daimyo," the feudal lord, and the castle tower overlooking the entire castle was its symbol.

There are 12 castle towers now-existing in Japan after surviving war-torn era, repeatedly restored or rebuilt.
This series of programs is to travel to the 12 castle towers, enjoying the views from the towers and pondering over what the castle towns might have looked.
Format series
Available versions Japanese
Rights Worldwide / Inflight Rights