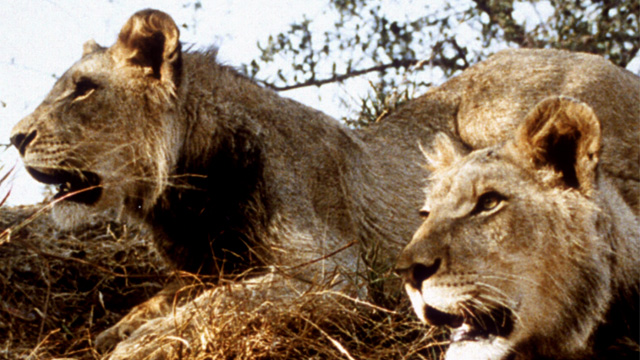 PREDATION!
Gruesome yet indispensable
Predation is everywhere in nature and constitute a necessity in the chain of life. It is a merciless process both for the predator and its prey whose destinies and future evolutions are inextricably linked.

From the African savannah to the European swamps, from a predator's killing quest to a prey's fatal fate, this collection of five world class documentaries explores predation in its different aspects and highlights its prominent role in the web of life.
Format series
Available versions French / English
Director Jérôme Bouvier, Kurt Mündl, Pascal Plisson, David Reed
Co-producers MC4, SAINT THOMAS, ASTER, ORF
Rights TV
List of episodes