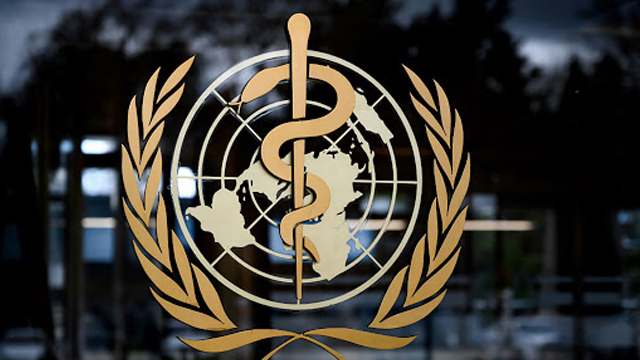 WHO... IS IN CONTROL ?
Its very existence is now in jeopardy
The Covid-19 outbreak has shed a crude light on the World Health Organization as a battleground between China and the USA. Beyond the controversy, this film digs into the history and the evolution of the WHO, from its early successes based on international cooperation to an organization torn apart by conflicting interests.

It features testimonies of world health experts, past and present employees of the WHO (such as David Heymann, Executive Director of the WHO Epidemic Department) and key public figures including former UN General Secretary Ban Ki Moon or French President Macron.

WHO IS IN CONTROL is a riveting investigation on one of the most prestigious international organizations whose action and/or inaction together with its successes and failures directly impact the health and life of every human beings in the World.
Format one-off
Available versions French / English
Rights All Rights / Worldwide except France & Germany