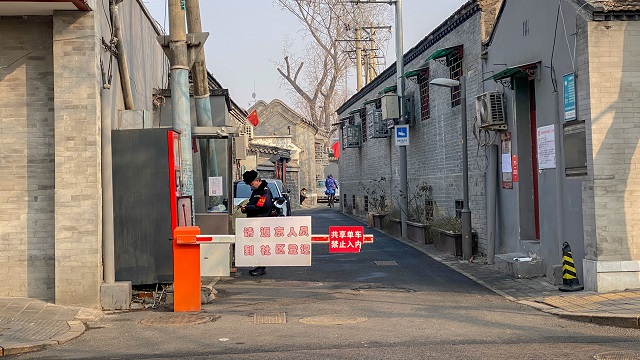 BEIJING: CHRONICLE OF A PANDEMIC
With the COVID-19 pandemy, China quarantine millions and massively monitored everyone else.

This film follows a French journalist living in Beijing with his wife. They were forced to spend their days in isolation with nothing else to do than shopping online, cooking and the occasional visit to their neighbours until April 8, when the government announced the end of the lockdown. Daily activities could slowly resume but with the threat of the virus still lingering in the air.

The Party has officially won the war.
Format one-off
Available versions French / English
Rights Tous droits / Monde