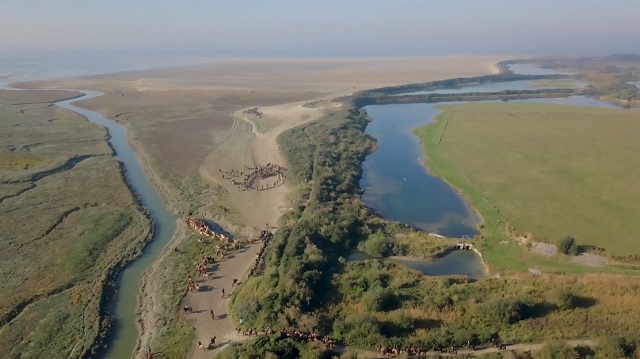 TREASURES OF THE SWAMPS
Marshes are mysterious, bewitching and poetic preserved spaces full of treasures. These wetlands, reclaimed from the sea or rivers, have been developed and exploited by man over the centuries.

These fragile ecosystems have become havens of peace which common traits are the natural riches they shelter.

From the Bay of the Somme to the Brière, via the Poitevin marshes and the former salt marshes of Oléron, this film explores exceptional landscapes in France.
Format one-off
Available versions French
Rights All rights / Worldwide