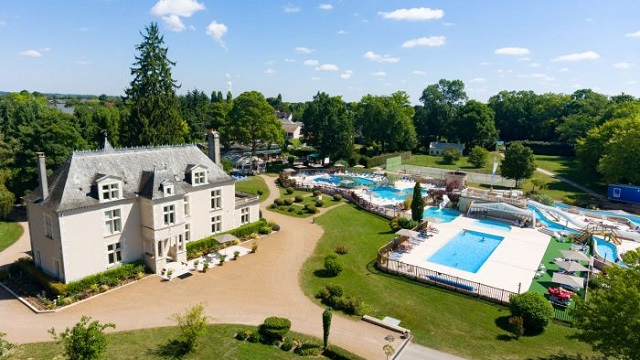 SUMMER CAMPING: FUN ON A BUDGET
For many, camping has been a preferred way for holidays. Indeed, for a reasonable a budget, it allows a whole family to spend a week by the sea or in the forest with plenty of leisure activities available.

In this series we visit 5 different campsites all over France to discover what makes such a place a success, both on stage and behind the scenes, by following the daily life of families who came to spend their holidays there.
Format series
Available versions French
Rights All rights / Worldwide