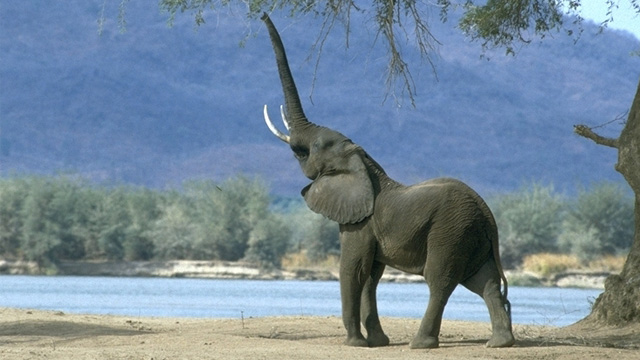 INVESTIGATION IN THE LAND OF THE ELEPHANTS
The protector of the Sri Lankan elephant
Taya Diaz is a journalist who knows more about Sri Lankan elephants than just about anyone else in the world. He could go on for hours about their history, their mythology and their role in Hindu and Buddhist religious ceremonies.

But the species is threatened with extinction by poachers and villagers intent on protecting their crops. So Taya Diaz has made it his mission to save these animals.

From world-famous elephant festivals to overcrowded elephant safaris, from the Pinwalla Elephant Orphanage to the Yala National Park, this film follows Diaz as he investigates the plight of the Sri Lankan elephant and tries to come up with a range of strategies which could guarantee its future.
Format one-off
Available versions French / English
Director Jean-Yves Collet
Author Jean-Yves Collet
Producer 13 PRODUCTION
Co-producer CANAL +
Rights TV, Video & Inflight