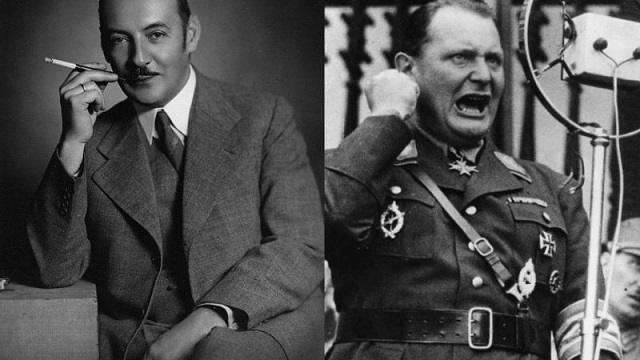 THE OTHER GOERING
You're not always responsible for your family members. Especially when you're the brother of one of the greatest war criminals, Reichsmarschall Hermann Göring.

It's hard to pass yourself off as a champion of individual freedoms when in 1945 not only were the death camps discovered live, but the war claimed millions of lives and every average German declares himself to be anti-Nazi.

And yet Hermann's brother, Albert Göring, calls himself a protector of the weak and oppressed. True or false? We find out that finally the devil can have an archangel brother.
Format one-off
Available versions French / English
Rights All rights / Worldwide