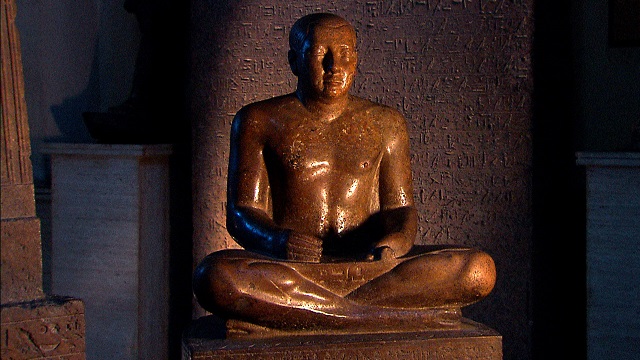 THE MYSTERY OF TOMB 3
Bigger than a king's grave
In the Valley of the Dead in Egypt, Tomb 33 is the largest of the entire region. And yet it is not a king's grave.

Why did Padiamenopea, a pharaoh's librarian from the 26th dynasty, choose such an imposing tomb? What was the purpose of the hundreds of metres of frescoes covered with hieroglyphs?

130 years after it was first discovered by a German Egyptologist, two researchers try to unveil the secret of Tomb 33.
Format one-off
Available versions English
Rights All Rights / Worldwide