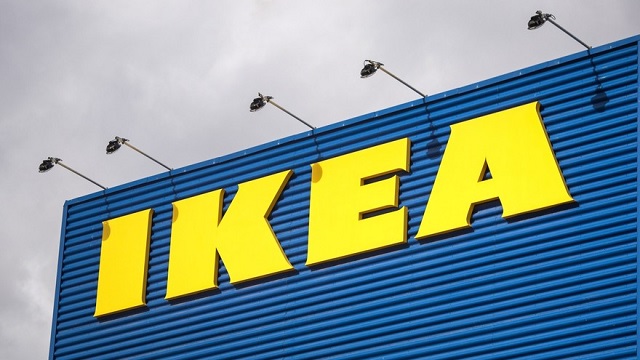 INSIDE IKEA
A most secretive business
Thanks to its low prices, the Swedish company IKEA has become the leading furniture retailer. Every year, 680 million people around the world shop there. But the company is also one of the most secretive.

This film reveals its inner working, from the manufacturing plants to the stores and the top secret design department. It explains where the 4,000 new products that arrive every year come from, the brand strategy to sell ever more, the positioning of the products, the controlled customers' pathway, the skillfully highlighted promotions...

Also available as 80min.
Format one-off
Available versions English / French
Rights All Rights / Worldwide