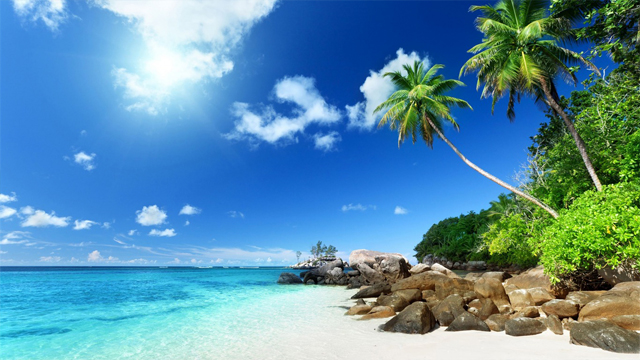 FLAVORS : THE HALF HOUR COLLECTION
Outstanding destinations. Unforgettable memories.
Discover the richness, magic and beauty of some of the world's most sought after destinations: their natural wonders and outstanding monuments, their handicrafts and breathtaking landscapes.

FLAVORS is a memorable journey into the traditions and history of countries everyone is dreaming of visiting.
Format series
Available versions French / English
Rights All rights / Worldwide