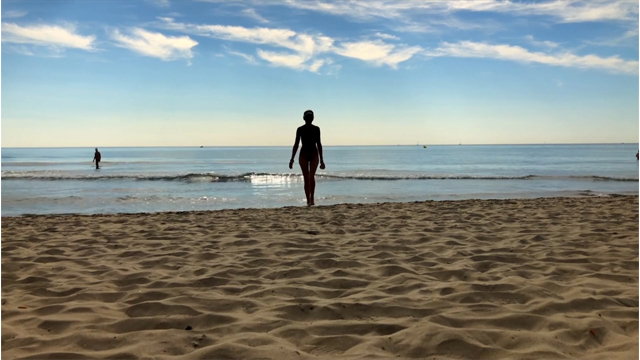 NAKED CITY
Freedom or lust ?
The nudist village of Cap d'Agde has a sulphurous reputation. The media present it as the place of all excesses, the rendez-vous for swingers from all over the world.

Beyond the nudist/libertine divide, this film gives us an understanding of the history of this village, the mechanisms that led to its evolution and a better grasp of those who inhabit this particular world.

There is, however, one world that everyone cherishes here: freedom.
Format one-off
Available versions French / English
Rights All rights / Worldwide