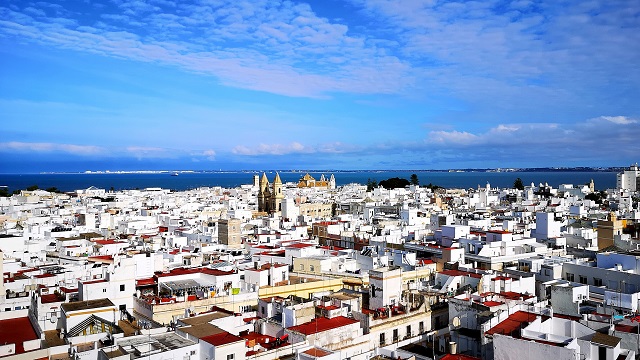 FLAVORS OF ANDALUCIA
Outstanding destinations. Unforgettable memories.
Andalusia is a land of contrasts at the crossroads of Africa and Europe.

Located at the southern tip of the Iberian Peninsula, bordering the Atlantic Ocean and the Mediterranean Sea, Andalusia has experienced Roman, Visigoth and Arab civilizations.

Landscapes, culture, handicrafts and exceptional heritage make this region an unique destination.
Format An episode from the series FLAVORS
Available versions English / French
Producer AMPERSAND
Rights All Rights / Worldwide