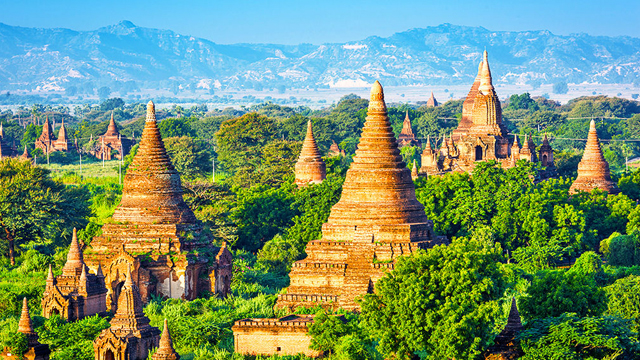 LANDS OF THE EARTH
Exploring with wide open eyes
Today, exploring the world doesn't have the same meaning as in the past. Indeed, very few corners of the planet remain unknown, although it would be wise for them to remain so.

With infinite passion and curiosity, the directors of these films brought back from their travels the discovery of small villages whose beauty had gone unnoticed, touching encounters and fascinating stories.

On foot, by train or by boat, these modern explorations are done without a large crew but always with wide open eyes.
Format series
Available versions French / English
Rights All rights / Worldwide
List of episodes
1. SOUTH AFRICA
2. BURMA
3. CAPE VERDE
4. CHINA - YANGZI RIVER
5. CHINA - SICHUAN
6. COLOMBIA
7. WILD CORSICA
8. COSTA RICA
9. CUBA
10. ECUADOR
11. SPAIN
12. GREECE
14. ICELAND - VIKING TERRITORY
15. HOLY LANDS
16. THE SOURCES OF THE NILE
17. MALAYSIA
18. MEXICO
19. NORWAY
20. NEW CALEDONIA
21. PATAGONIA
22. PERU
23. LESSER ANTILLES
24. RUSSIA, KAMTCHATKA