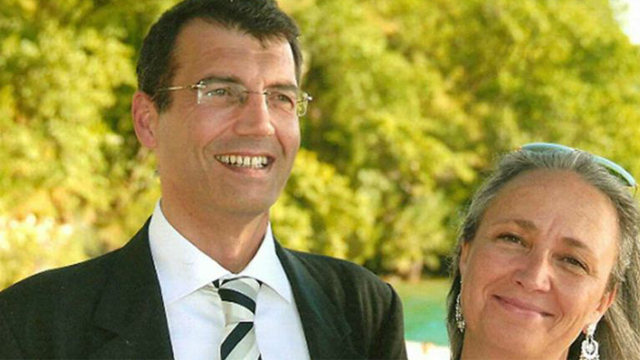 XDDL
Family murder: the father is the killer
April 11, 2011, the Dupont de Ligonnès family's house. For several days now, the shutters of this small bourgeois house have remained closed. The children did not show up at school. Phones go unanswered. The mail piles up. Neighbours and relatives get worried. Where are Agnes, Xavier and their 4 children?

April 21, 2011. Investigators discover under the terrace of the house 5 buried bodies, those of the mother and her four children. The only missing body is that of the father, Xavier Dupont de Ligonnès.

Two questions then arise: was he buried elsewhere or is he the perpetrator of this massacre? Step by step his itinerary is reconstitued, but very quickly the fugitive's trail meets a dead end. Since then, no trace of him. Did he commit suicide? Does he have an accomplice? Is he hiding abroad?
Format one-off
Available versions French
Rights All Rights / Worldwide except USA and France