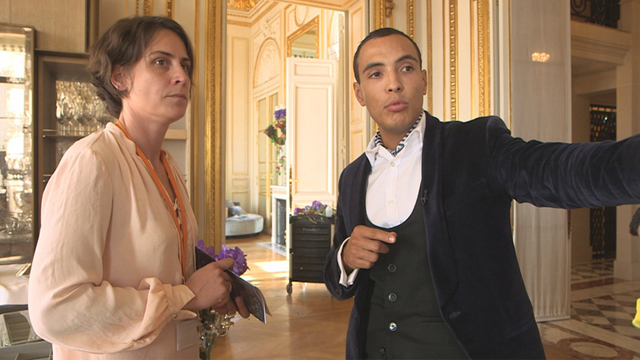 CRILLON: THE REVIVAL OF A PARISIAN PALACE
On the Place de la Concorde in Paris, Le Crillon is one of the most luxurious hotels in the world. The palace celebrates French civility and welcomes superstars such as Madonna or Mick Jagger.

Closed for 4 years for a complete overhaul, the establishment had lost ground to other Parisian palaces. To return to the forefront, Le Crillon's 400 employees are working really hard to make it a home away from home for its very demanding customers.

The manager must be everywhere. No detail is too small for this former waiter who has filled all positions.
Format one-off
Available versions French
Rights All rights / Worldwide