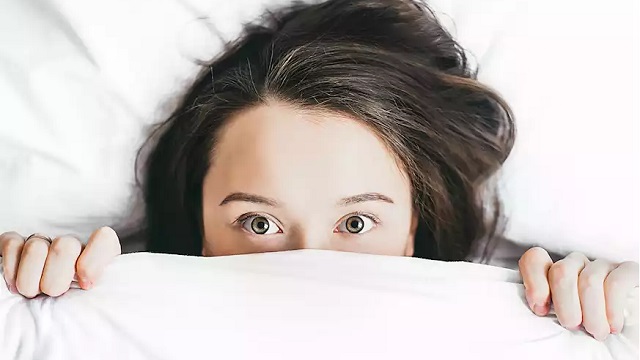 HOW FRENCH WOMEN LIKE IT
With or without you
A liberating, entertaining and informative documentary road movie about women's pleasure and desire across France. A sex odyssey told by women, commented by pundits and carried out by a 100% female team.

This film presents a playful and surprising overview of women's sexuality. Can we discuss this freely with them today?

To find out, we went to meet them with one question: what women do in bed?
Format one-off
Available versions French
Rights All rights / Worldwide