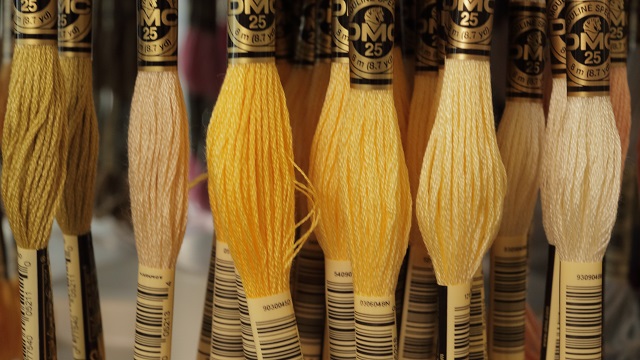 NOSTALGIC SHOPS
Driven by passion - Also available as 12x13mn
They are bookseller, hairdresser, haberdasher, grocer...

This series paints the portrait of merchants who, against all odds, carry on their activities despite the daily difficulties and competition from the Internet and supermarkets.

We travel all over France to meet the men and women who keep these nostalgic small businesses alive in a rapidly changing world, driven by their passion and love of their profession.
Format series
Available versions French
Director Patrice Leconte
Rights All rights / Worldwide