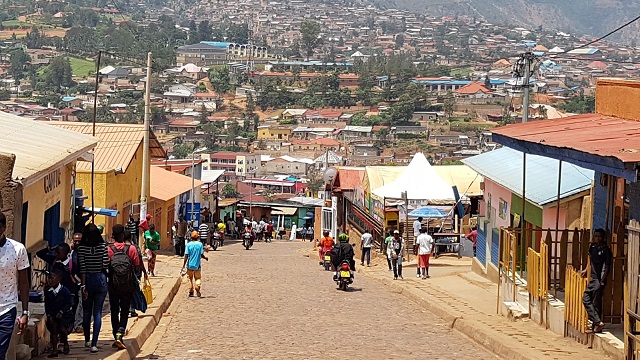 FROM AFRICA WITH LOVE
What image do we have of West Africa major cities? What do the names Dakar, Yaoundé, Cotonou, Bamako or Abidjan bring to mind?

FROM AFRICA WITH LOVE offers an immersion in these big cities that just want to be seen in a different light by focusing on their assets.

Combining tradition and modernity, this series presents an urban and booming Africa.
Format series
Available versions French
Rights All rights / Worldwide