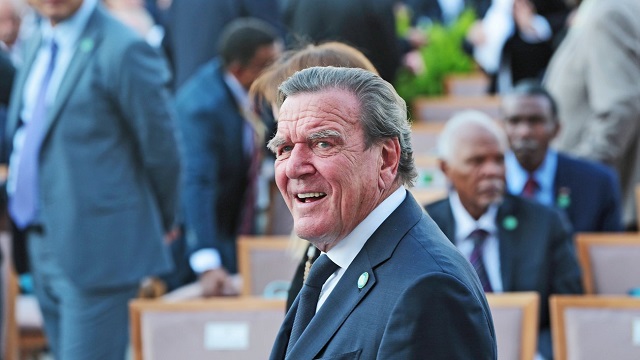 GERHARD SCHRODER
The man who revived Germany
Through hard work and discipline, Gerhard Schröder worked his way up from a humble background to one of the most powerful political positions in Germany.

His legacy as chancellor and chairman of the SPD still impacts Germany and Europe today. His 2 terms in office explain the division inside the society, the increasing divergence between east and west, rich and poor, politics and society. Between 9/11 and the Iraq War, Schröder's chancellorship fell into some of the most turbulent years in modern history.

Gerhard Schröder is still a global player, whose political savvy and expertise are sought after in a world increasingly dominated by populist leaders and autocratic states.
Format one-off
Available versions English / German
Rights All Rights / Worldwide except German-speaking Europe