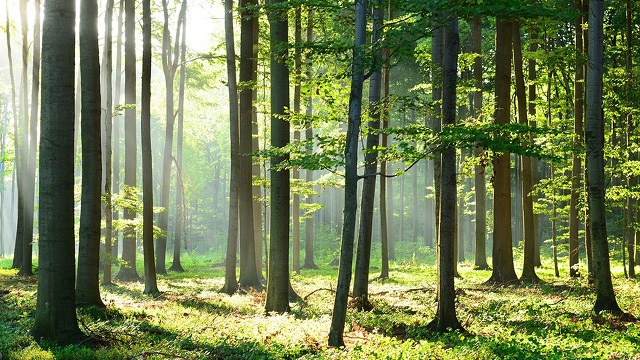 WHO OWNS NATURE?
A dramatic alpine play
Who owns nature? Are we, as humans, its protectors or destructors?

Mountain goats, bellowing stags, a pack of wolves, forest rangers, farmers, wildlife biologists, hunting opponents and hunters: they are all protagonists in a dramatic alpine play.

How should humans deal with nature and wild animals today?
Format one-off
Available versions English / German
Rights All rights / Worldwide except German-speaking Europe