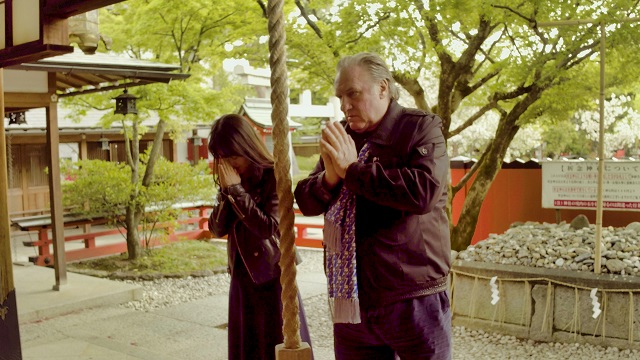 JAPAN BY GERARD DEPARDIEU
Explore Japan's treasures with Gérard Depardieu
A 5x26' series where the confirmed globe-trotter and Japan lover Gerard Depardieu – he once owned a Japanese grocery in Paris - invites you to discover in an unprecedented way the land of the Rising Sun.
He will take us to 5 Japanese regions to meet their inhabitants, their activities, but mostly the ancestral traditions that embody the soul of the country.
From the Geisha art to the Zen temples, via washi paper, the actor encounters a people deeply attached to its roots, while leaving room for the unexpected throughout his inspirations.
Format series
Available versions French
List of episodes
1. FUKUI
2. KYOTO
3. TOKYO
4. OKAYAMA
5. HIROSHIMA