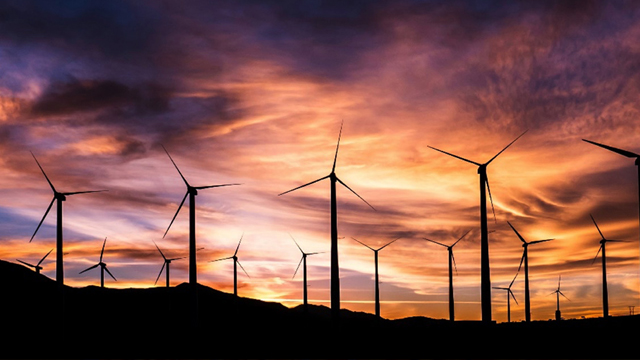 TODAY, TOMORROW... AND THEN ?
This hour special focuses on sustainable development and, more specifically, on innovative solutions developped to adress social, environmental and economic issues in a way that does not jeopardize the future of our planet.

From Thailand to Senegal and France we follow the action of people and organizations which demonstrate that it is possible to develop human activity while preserving resources and bio-diversity.
Format one-off
Available versions French / English
Rights All rights / Worldwide