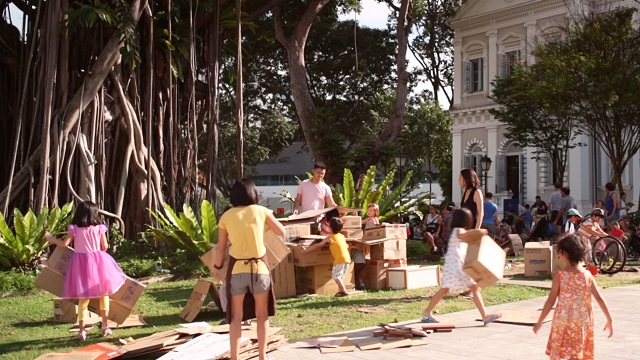 THE FUTURE OF PLAY: DO PLAYGROUNDS STILL MATTER IN A DIGITAL AGE?
The playgrounds and the communities they serve
From simple equipment such as slides and swings, playgrounds have evolved dramatically over the last two centuries.

This episode shows new age playgrounds attended by children of today. Each embodies ideas about how children should have fun while preparing themselves for the future.
Format An episode from the series WHEN WE PLAY
Available versions English
Rights Inflight