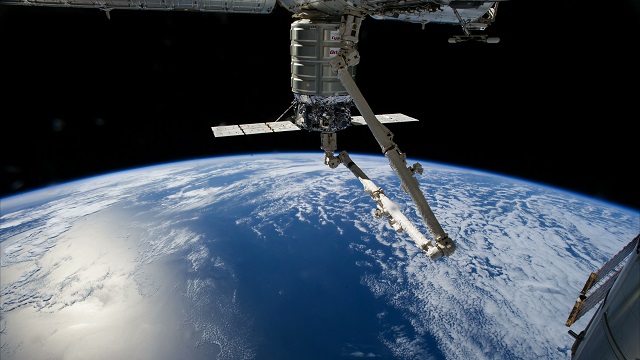 Ø GRAVITY: MISSION IN SPACE
The first doc shot by astronauts
One of humanity's oldest dreams has been to leave our planet and explore space.

This exceptional film accompanies German astronaut Alexander Gerst (ESA) and American Reid Wiseman (NASA) on their first mission to the International Space Station; from their training around the world to their return to Earth.

A testimony of life in weightlessness accompanied by breathtaking images.
Format one-off
Available versions French / English / German
Director Jürgen Hansen
Rights All rights / Worldwide