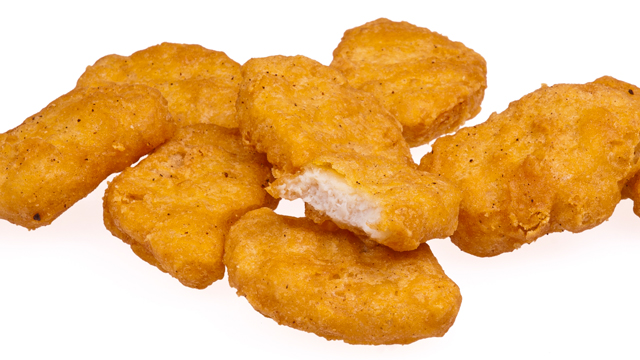 THE SECRETS OF CHICKEN NUGGETS
Questions on their production
People love chicken. It is everywhere (in school canteens, restaurants, supermarkets…) and comes in several shapes, the most famous being the nugget made popular by fast-food chains.

Cheaper than beef, healthier and leaner than pork, chicken meat went unscathed through many sanitary crisis or food scandals over the past years.

What do we really know about its production? Is it harmless for our kids? What are the secrets behind the chicken nuggets?
Format one-off
Available versions French / English
Rights All rights / Worldwide