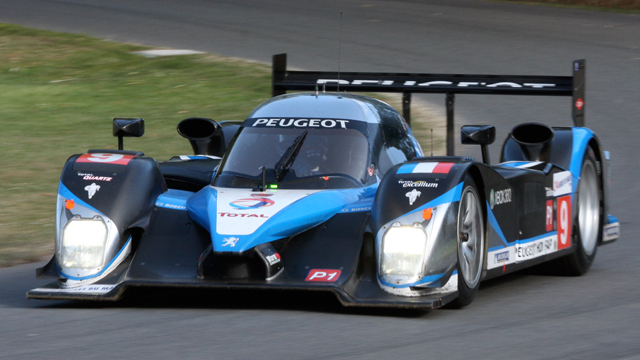 THE QUEST FOR LE MANS
The world's most spectacular endurance race
After finishing twice second behind Audi in 2007 and 2008, Peugeot's goal in 2009 was to overcome its status as eternal also-ran and recover its lost glory. The new Peugeots 908 Hdi-FAPs did it!

A multicultural team of pilots and engineers from different countries came together to dedicate themselves to that goal.

This is a film full of adventure, risk, passion and sport before and during the race.
Format one-off
Available versions French / English
Rights All rights / Worldwide