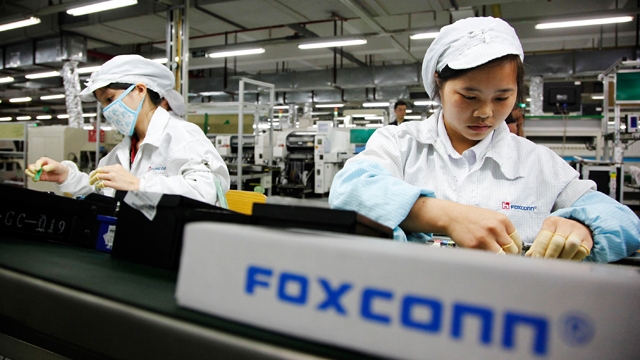 FOXCONN, INSIDE APPLE
The company with a million factory workers
Foxconn is such a big deal for China that anything around it is a national issue. The subcontractor single-handedly employs 1 million persons and stands for a third of the country's exports.

Although convicted several times, the company is still growing and opening new plants. In 2010, a suicide wave caught the media's attention the rationale being that these dramas were linked to particularly grueling working conditions.

But Foxconn is not only dangerous for his employees. Indeed, lakes have been polluted by chemicals causing chronic diseases in entire villages.
Format one-off
Available versions French / English
Director Anne Poiret
Rights All rights / Worldwide