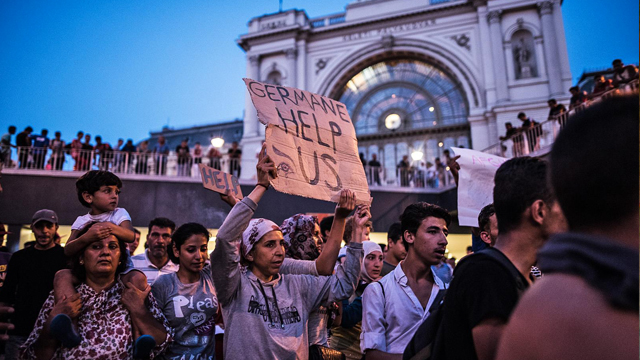 ANGELA MERKEL, 3 DAYS IN SEPTEMBER
The migrants crisis
On the first weekend of September 2015, Angela Merkel decided to let the refugees and asylum seekers who were stuck in Budapest enter Germany. Her aim was to prevent a humanitarian crisis that was looming due to the influx of migrants.

Did Angela Merkel have a choice?
What factors triggered this influx of migrants?
How did they experience the events of early September?
Has their situation improved today?
Format one-off
Available versions English subtitles
Director Torsten Körner
Rights All rights / Worldwide except German-speaking Europe