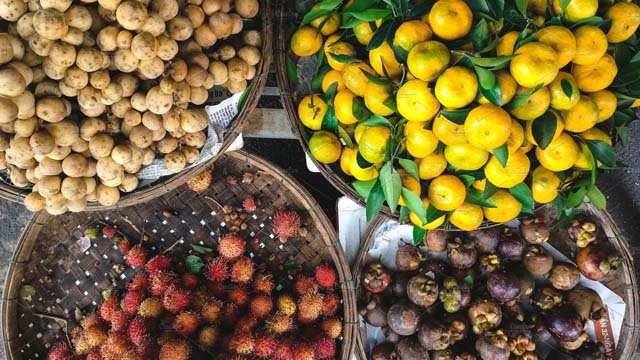 LEGEND OF FRUITS
The wonders of nature's diversity
LEGEND OF FRUITS is an epic series unveiling the unique stories of more than 40 different kinds of fruits from all corners of the world.

Shot across 15 countries and 50 cities, we explore the how and why of our relationship to fruits and our love for them.

Thanks to cutting-edge technology and breakthrough images, the secret world of fruits is displayed in full vividness showcasing nature's diversity and man's creativity.
Format series
Available versions Chinese subtitles / Chinese
Rights Inflight