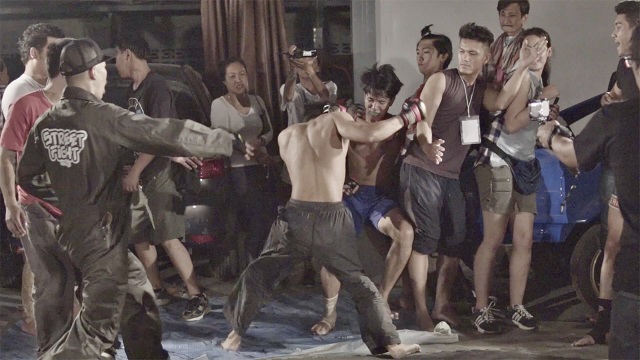 INSTANT BADASS
From the street to the cage
Away from the postcard image of Bangkok exists a world of darkness, violence and pain.

Operating on the fringe of society, and considered by most to be thugs, some young men meet to fight. Not for money. Not for glory. Just to feel alive.

This is not a story about fighting but about the men that fight. This film follows some as they battle for acceptance within the closed world of combat sports and against a hostile society.
Format one-off
Available versions English