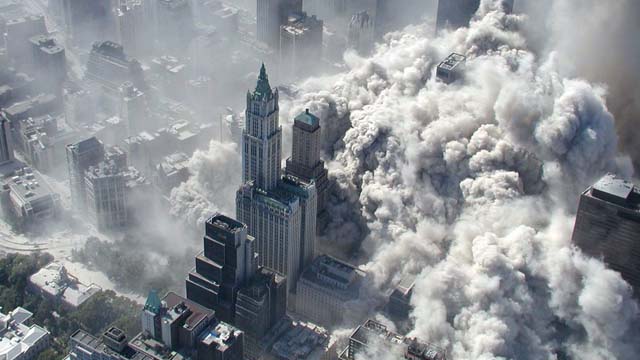 FINANCING TERROR
An unprecedented weapon: money warfare
This film ambition is to analyze the fight that has been initiated in the aftermath of 9/11 in order to "starve terrorism" by using an unprecedented weapon: financial warfare.

Initial successes were followed by setbacks with the insurrection in Iraq and the debacle of the Syrian
war, rooted in inconsistent foreign policy. Some states are financing terrorism while others face tough choices between political and economic pressure. 15 years after 9/11, the attacks in Paris, Brussels, Orlando and Nice seem to establish a statement of failure.

Treasons, shaky alliances, lies by omission…
In this fight, no holds are barred.
Format one-off
Available versions French / English
Rights All rights / Worldwide