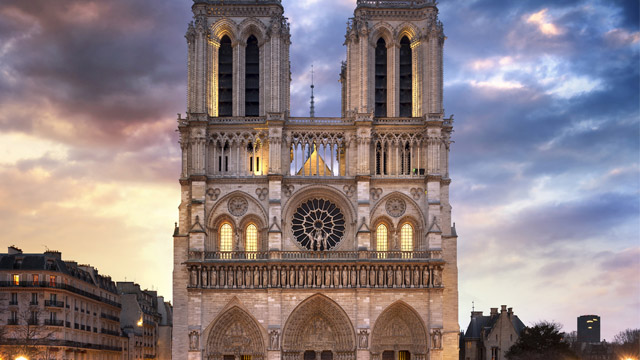 NOTRE-DAME DE PARIS, LIVING CATHEDRAL
Before the disaster
Notre-Dame de Paris has been a landmark in the heart of Paris since 1163.

Close to 15 million pilgrims and visitors coming from all over the world has made it the most visited monument in Europe. A gothic piece of art, Notre-Dame de Paris is first and above all "the House of God and the Abode of Men".

NOTRE-DAME DE PARIS, A LIVING CATHEDRAL presents exceptional views and 3D imaging to reveal details of its various masterpieces while being enchanted by the music and beauty of liturgical celebrations.
Format one-off
Available versions Polish / Japanese / Italian / French / Neutral Spanish / Chinese / English / German
Rights All rights / Worldwide