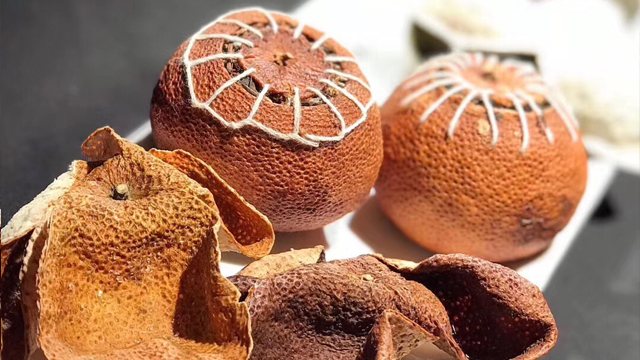 THE GENUINE DRIED TANGERINE PEEL
A small piece of dried tangerine peel arouses the homesickness of Lingnan, China. It has become a cultural symbol.

THE GENUINE DRIED TANGERINE PEEL introduces the intricate relationship between an icon of traditional ingredients and people from China or abroad.
From Xinhui to Paris, Hong Kong, the United States or Singapore, each episode explores a different theme: the merit of dried tangerine peel, the history of its production, its innovative use and the nostalgia it begets.
Format series
Available versions Chinese / English subtitles
Rights All rights / Worldwide