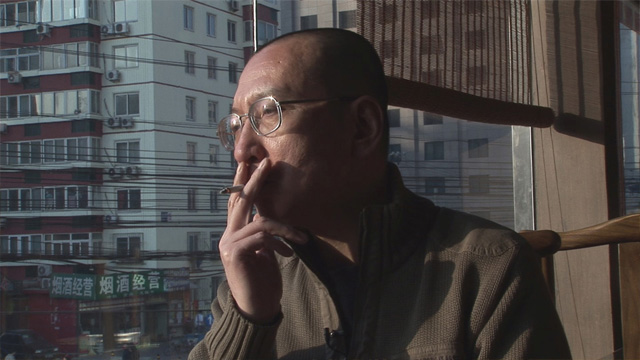 THE MAN WHO DEFIED BEIJING
Rebel and Nobel Peace Prize winner
Human rights heroe and the 2010 Nobel Peace Prize winner, Liu Xiaobo was imprisoned for 9 years and released in 2017 only to die a few weeks later.

However, his name stays little known as the Chinese regime has done everything possible to erase it from our collective memory. Alas for the Beijing masters, Liu Xiaobo left a political legacy under the form of a long interview delivered before his arrest.

This exceptional film is his legacy supplemented with the testimonials of those closest to him. It is also the compelling story of China's radical mutations.
Format one-off
Available versions French / English
Rights All rights / Worldwide except France & Germany