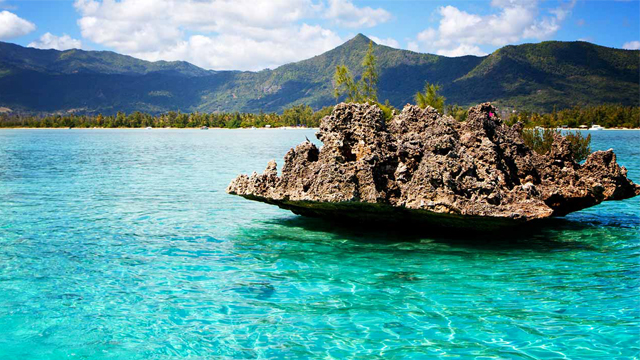 MAURICE & RODRIGUES THE QUEENS OF THE INDIAN OCEAN
Besides all these blessings, as if not enough, the country has even more to offer: the peaceful and serene sister island of Rodrigues, a preserved jewel of natural wonders.

From the capital, Port Louis, to Curepipe and its talented craftsmen, from the famous Tamarin falls to the heavenly Pamplemousses garden, Mauritius presents an incredible melting pot of Creole, Indian, Chinese, Malagasy and European cultures.

Welcome to Mauritius and Rodrigues, queens of the Indian Ocean.
Format one-off
Available versions French / English
Director Eric Bacos
Rights All rights / Worldwide