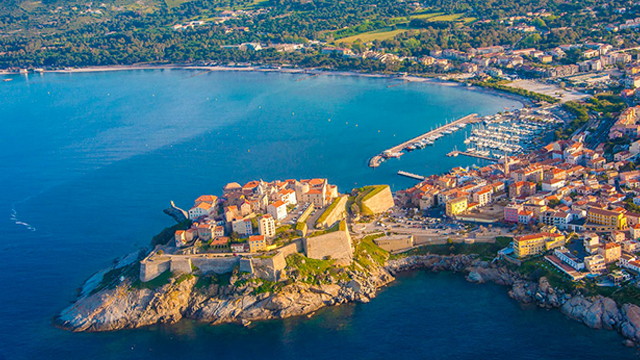 FLAVORS OF CORSICA
Outstanding destinations. Unforgettable memories.
The 4th biggest island of the Mediterranean, Corsica is rich in history and traditions and deeply cherishes its insular lifestyle.

With a breathtaking coastline, sharp mountains, deep Mediterranean bush, preserved cities and villages not to forget a rich gastronomy, Corsica is a true gem of Southern Europe.
Format An episode from the series FLAVORS
Available versions French / English
Producer AMPERSAND
Rights All Rights / Worldwide