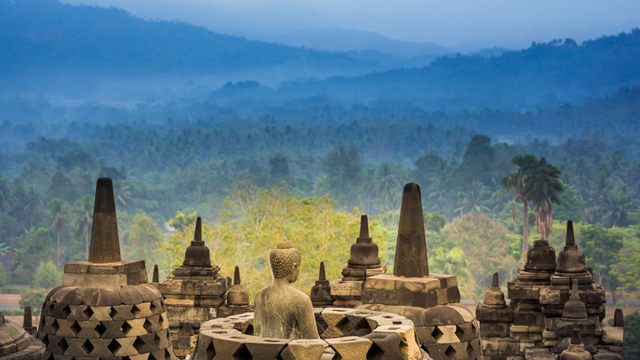 FLAVORS OF JAVA
Outstanding destinations. Unforgettable memories.
With 140 million inhabitants, Java is the most populated island in the world. Life there is hanging on the whims of its 40 volcanoes, but the people there are nonetheless full of joy and always welcoming.

Symbol of the Indonesian diversity, more than a dozen of dialects are spoken in Java and its traditions are vibrant and complex.
Format An episode from the series FLAVORS
Available versions French / English
Producer AMPERSAND
Rights All Rights / Worldwide