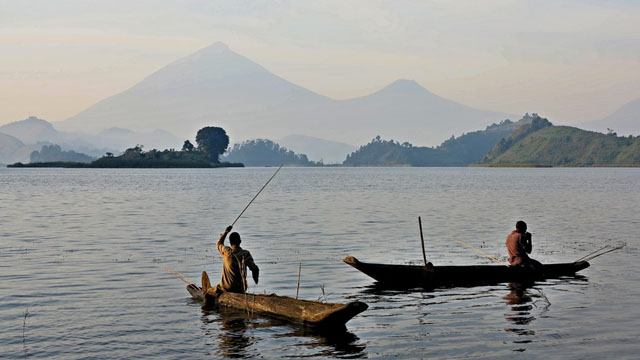 FLAVORS OF CONGO
Outstanding destinations. Unforgettable memories.
Straddling the Equator in Central Africa, the Republic of Congo offers a preserved jungle home to gorillas and elephants, national parks with chimpanzees and a unique biodiversity.

Along the majestuous Congo River that crosses the country, one discovers lively villages and cities where music and dances are everywhere making Congo the well kept secret of Africa.
Format An episode from the series FLAVORS
Available versions French / English
Producer AMPERSAND
Rights All Rights / Worldwide