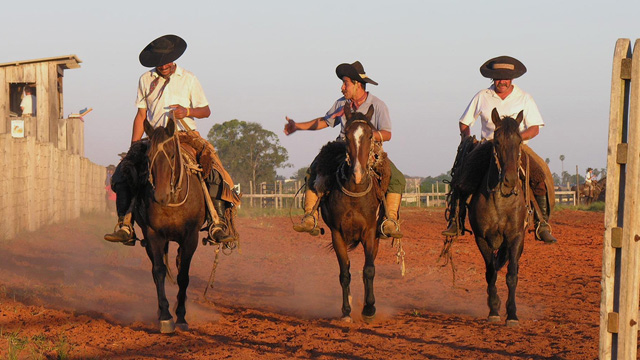 BRAZIL'S CONQUEST
The horse is the common vector to the conquest of Brazil: he allowed the men to venture always further in search of wealth.

As centuries went by, horses adapted to the various regions they settled in, resulting today in 10 different breeds. This constitutes the backbone of this series, with each episode dedicated to a breed.

The way men use horses today is still closely related to the vastly diversified geographical and climatic conditions of the country and the animals enjoy a special relationship with different chapters of its history.
Format series
Available versions French
Rights All Rights / Worldwide
List of episodes