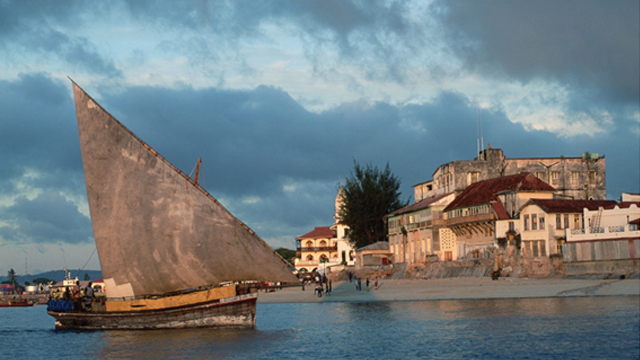 FLAVORS OF ZANZIBAR & THE TANZANIAN COAST
Outstanding destinations. Unforgettable memories.
Far from its legendary wildlife, discover another Tanzania, one evoking scents of spices, deserted beaches, palaces and mosques of the 13th century. Zanzibar of course, this astonishing legacy of Portuguese explorers, Indian merchants and sailors from Oman. But also jewel islands such as Mafia or Pemba which offer a guaranteed change of scenery.
Format An episode from the series FLAVORS
Available versions English subtitles / English / Arabic / Brazilian / Cantonese
Producer AMPERSAND
Rights All Rights / Worldwide